Royal Observatory Greenwich Guide For Families With Children
The center of the world time, the house of the Greenwich Mean Time (GMT) and the Prime Meridian of the World, as it's called by some, is one of world's most fabulous historical places and everyone would be happy to visit it at least one in life. Yes, I'm talking about the place where a ball drops at 12 at noon and the accurate time is taken in consequence. The Royal Observatory Greenwich is an important highlight in London. In our visits at the observatory, we observed (see the pun?) many families with children walking around not knowing what to do first, and how to keep the kids busy. Therefore, we've put together a short guide with the highlights, so you will be covered for the next visit with the little people.
Research and make a long story short
Although everything is nice and cozy, the kids will like to know why they are here. Make sure you read the history and the highlights of the Greenwich Royal Observatory and its neighbors, and have a short summary prepared to be able to get them through the features of such a place.
The Planetarium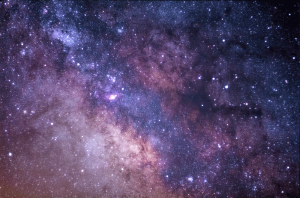 Probably the place that will make the kids not want to go back home EVER again after seeing it. The planetarium in Royal Observatory of Greenwich can change the lives of our kids, inspire them to become astronauts, time travelers or planet seekers. Here you can enjoy time with the children, while discovering planets and stars together. It's also a good opportunity to discuss future plans with the older kids and maybe, who knows, plant seeds for a future career in astronomy.
Christmas among the stars
If you live in London or in vicinity, or if you have the chance to visit Greenwich in December, go visit the observatory and planetarium, as many events are organized during the month. Activities as trails, ship hunts, lectures about what's like to live in space, will make the kids as happy as seeing Santa Claus!
National Maritime Museum and Cutty Sark
Last but not least, pay a visit to the Maritime Museum and the Cutty Sark ship, which is the biggest and fastest sailing ship of its time, now a national touristic attraction in Greenwich. The kids will love to see and explore the giant ship.