What Makes Greenwich so Special
Situated on the south bank of the River Thames, Greenwich is a small town in the London Borough of Greenwich. Visitors to the area will find an eclectic mix of fine architecture, maritime history, museums, galleries, parks, and palaces. The area's maritime sector also boasts the prestige of having been added to the list of World Heritage sites.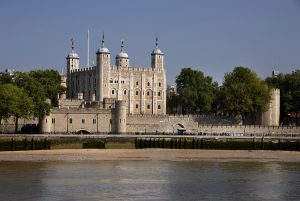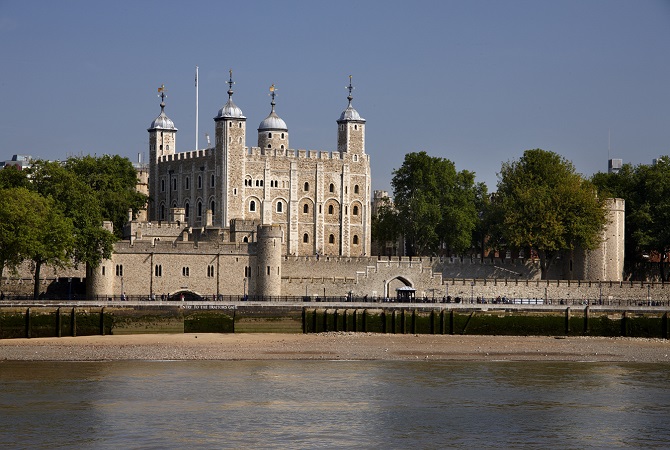 Located on a hill in Greenwich Park, Greenwich Royal Observatory is perhaps the town's most significant historic building. Commissioned in 1675 by King Charles II, it was intended as a place for the Astronomer Royal to study the skies in order to perfect the art of navigation. Flamsteed House, which comprised the original part of the observatory, was designed by the famous Christopher Wren and was Britain's first ever purpose-built scientific research facility.
Greenwich Park is deserving of a mention in its own right. As one of the Royal Parks of London and also one of southeast London's largest single green spaces, it is a popular place for residents and visitors to head for a spot of relaxation or a pleasant afternoon walk. Lying just north of the park is the National Maritime Museum, which is the UK's leading maritime museum and reputedly one of the world's most significant maritime museums. The facility is home to an extensive collection of displays and exhibits relating to the long and fascinating naval heritage of Great Britain. Visitors have the opportunity of viewing artifacts such as naval uniforms, royal rowing barges, ships' anchors and naval-themed paintings.
Greenwich Market is a popular spot to head for shopping. Visitors to this covered market will find a large selection of stalls selling all manner of antiques, arts, and crafts. After exhausting the market, visitors can explore the town's other shopping options, which include a great selection of small traditional shops and boutiques offering one-of-a-kind and unusual items. There's no shortage of places to stay, with the Georgian area of west Greenwich offering a number of family-run B&Bs and more upmarket hotels available just outside the World Heritage site.