Strolling Through Greenwich
The Royal Observatory was built to improve sea navigation and find the lines of longitude and latitude which can be used to find you exact location on land or at sea.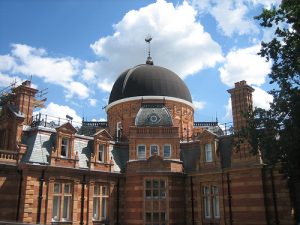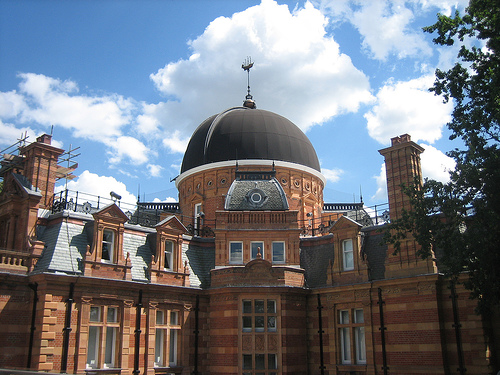 The Royal Observatory is literally the center of the world as it located at Longitude 0º 0' 0" and every place on Earth is measured in terms of its distance east or west of this line.
Greenwich became an important site in the 18th century. In 1714 Parliament established the Board of Longitude, a group of experts who offered a £20,000 prize to the person who could find longitude at sea. The prize was finally claimed nearly 60 years later by clockmaker John Harrison.
After exploring the interesting and information science exhibition, which is located in one of the Royal Observatory buildings, visitors can make their way through Greenwich Park and into the town centre. Greenwich town is largely dominated by Georgian and Victorian buildings, which makes strolling through Greenwich feel like journeying back through the past.
In a special dry dock near the river, visitors will come across the famous Cutty Sark, a magnificent clipper ship which bears a large figurehead of a Golden Hind. Nearby you will find the National Maritime Museum, where you can discover Greenwich's rich naval history. Situated on the banks of the River Thames, Greenwich riverfront is a good place to relax for a while.
Greenwich foot tunnel was opened on August 4th, 1902 and connects Greenwich to the Isle of Dogs on the northern side of the River Thames. The tunnel is long and echoing. Walking through it is slightly eerie, but also exciting as you get the sensation of actually walking beneath the river, with thousands of tons of water flowing overhead. On the other side of the Greenwich foot tunnel, you will find the Island Gardens, which is a great place to relax in the sunshine for a while or buy a drink and a light meal from the West Indian Café.