Other Things to do in London
For people who have a love for the cosmos, visiting Greenwich Observatory is sure to be at the top of the list of things to do in London. Here are some other things that should not be missed while exploring the city. Of course, it may not be possible to fit all of these activities into a single day, but it is worth making the effort to check out at least a sample of the top options.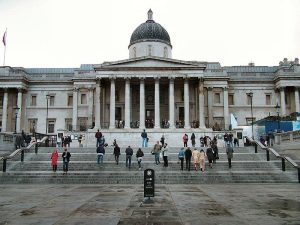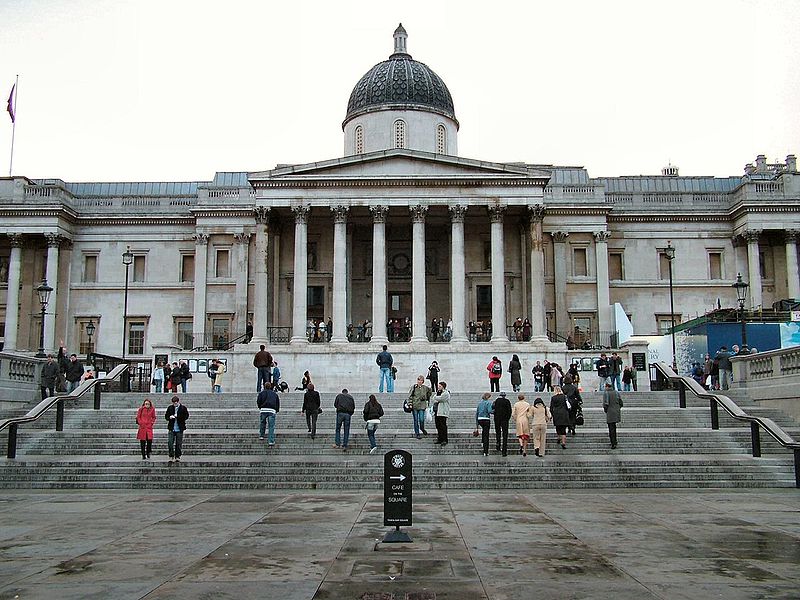 *Take an unforgettable ride on the London Eye, a giant observation wheel located on the bank of the Thames offering spectacular views over London.
*Visit some of London's most magnificent buildings and monuments including the Houses of Parliament, Buckingham Palace, St Paul's Cathedral and Tower Bridge.
*Shop until you drop at London's fashion boutiques, department stores, and bustling markets, while not forgetting to visit the famous Harrods store in Knightsbridge.
*Scare yourself silly with a trip to the London Dungeons or take a guided Jack the Ripper tour through the East End, where the world's most famous serial killer stalked his victims.
*Spend a night at the theater. London is home to numerous venues staging everything from drama and ballet to opera, musicals and much more.
*Take a relaxing stroll around one of London's green and pleasant parks including Regents and Hyde parks among others.
*Take the kids to Madame Tussaud's waxworks museum and the neighboring London Planetarium for a fun day out.
*Step back in time with a trip to the historic Tower of London, guarded by Beefeaters and home to the Crown Jewels.
*Wander around some of London's world famous museums including the British Museum and the Natural History Museum, and art galleries such as the Tate, Tate Modern, and the National Gallery.
*Enjoy a night out on the town, taking in some of London's many pubs, bars, and nightclubs.