Designing your Greenwich flat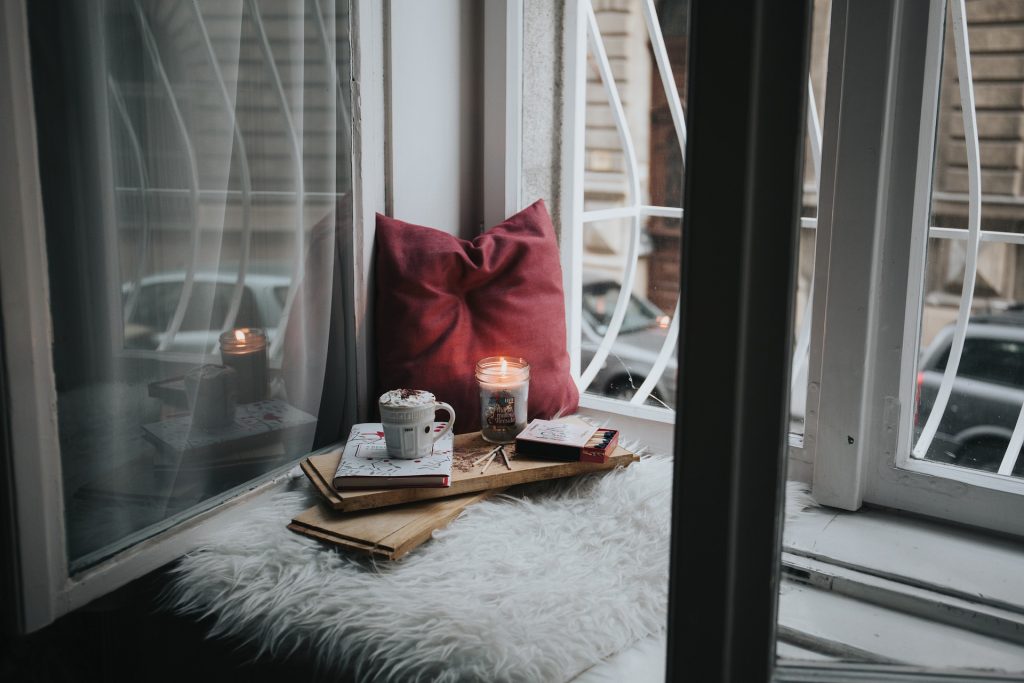 Greenwich is a absolutely stunning place to live with such a rich history. Perhaps you have decided to take the step and move here and work? Or maybe there is something else that peeks your interest? Whatever the case may be, you may be on the way to moving into your brand new flat. Here is where it can get a bit tricky, or easy. Designing your flat in a cohesive way is not the easiest task you will be faced with. One style which is gaining more prominence is the Scandinavian design of simplicity and minimalism. Clean and functional designs without too many features, yet at the same time cozy, are predominant for the Scandinavian design. Here below you will be able to get some inspiration for designing your Greenwich flat.
Tech free spaces
A trend which is growing stronger within Scandinavian design is to have designated tech free spaces in your home. This could be a place in your flat such as the bed or close to the bed where technology is left out. Perhaps you need that alarm to wake up in the morning, but it should in general be free from interrupting technology.
Using storage as decoration
Instead of keeping all of your wardrobe hidden away, do not be afraid to bring it out. Let your clothes become part of the decoration by having simple and elegant clothing racks in your flat. Your clothes are essentially art, show it.
Leave white walls behind
Concerning the color of your walls, be strong and leave white behind. You do not want your flat looking like an examination room with medical instruments all spread out. Paint your walls gray instead of having a constant black and white theme. It is still monochromatic, which Scandinavians adore, and being in the middle will bring some new life into your rooms.